From wacky to restrained we have unique silver jewellery to reflect your personality and mood. We have a range of rings and earrings from chunky to dainty. You choose!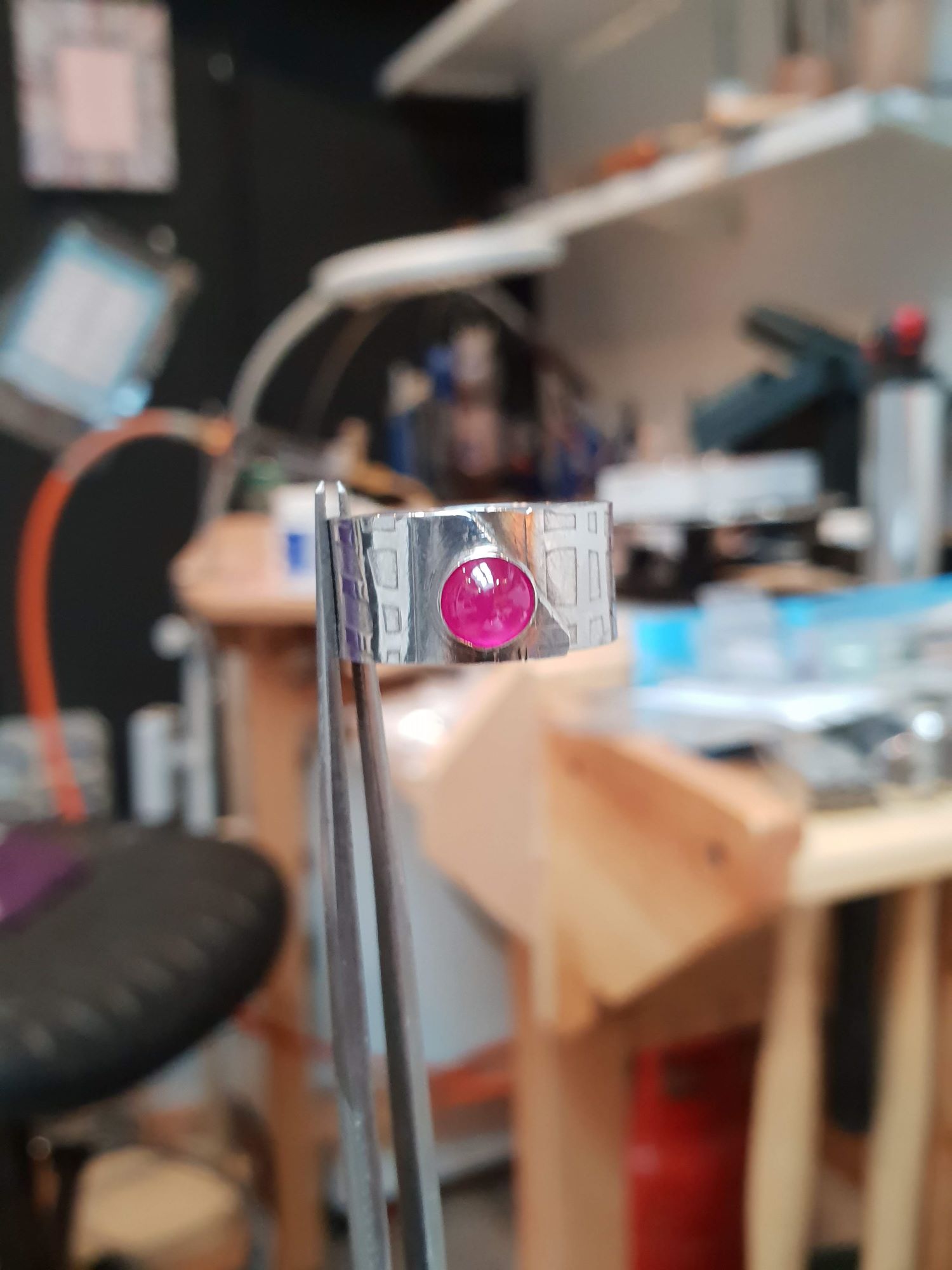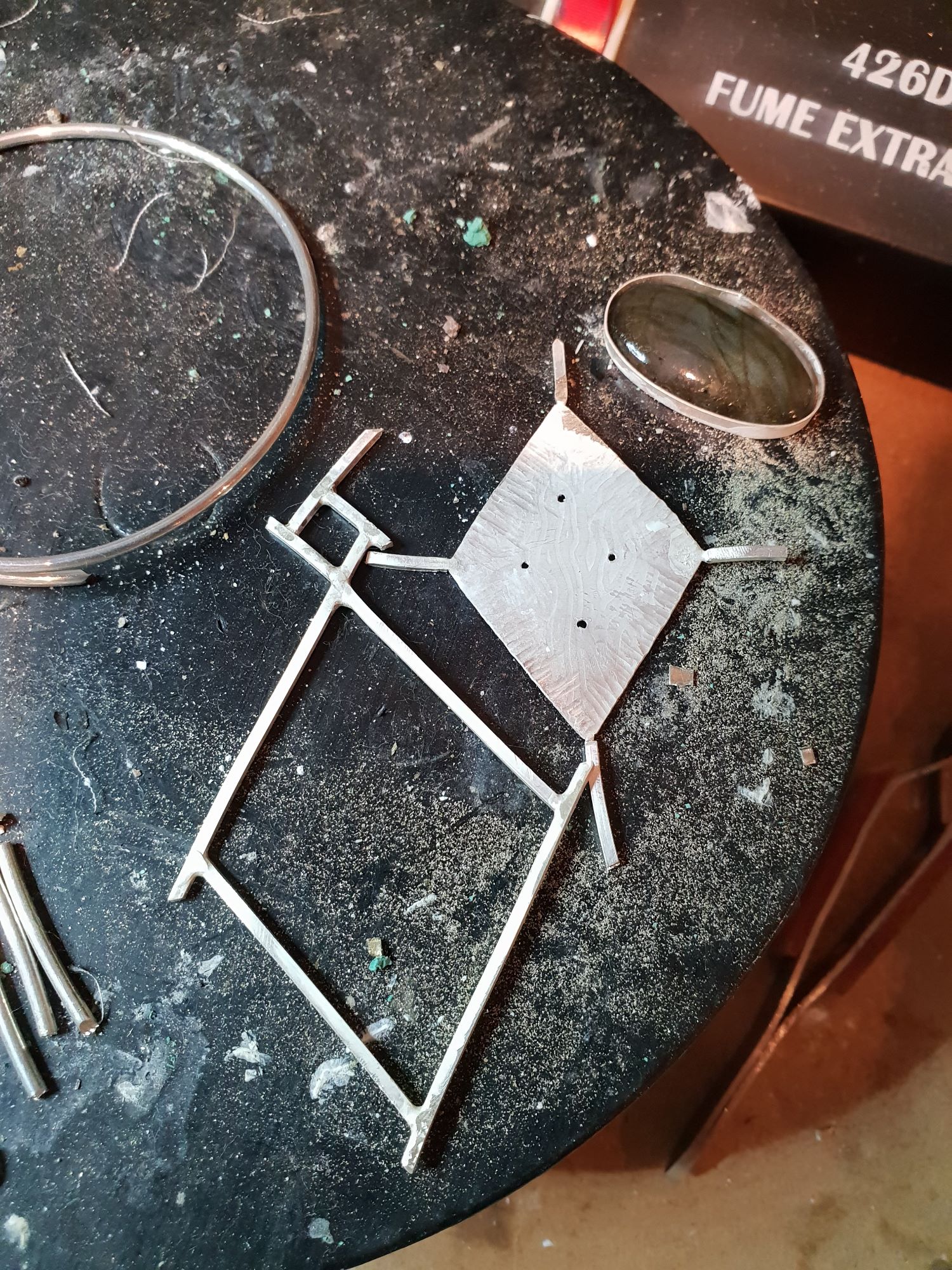 Individually Designed & Hand Forged
I used Sterling Silver & Gemstones to make all these pieces. I use a variety of silver smithing methods such as hand forging; granulation; foldforming & anticlastic techniques plus wire wrapping and beading.